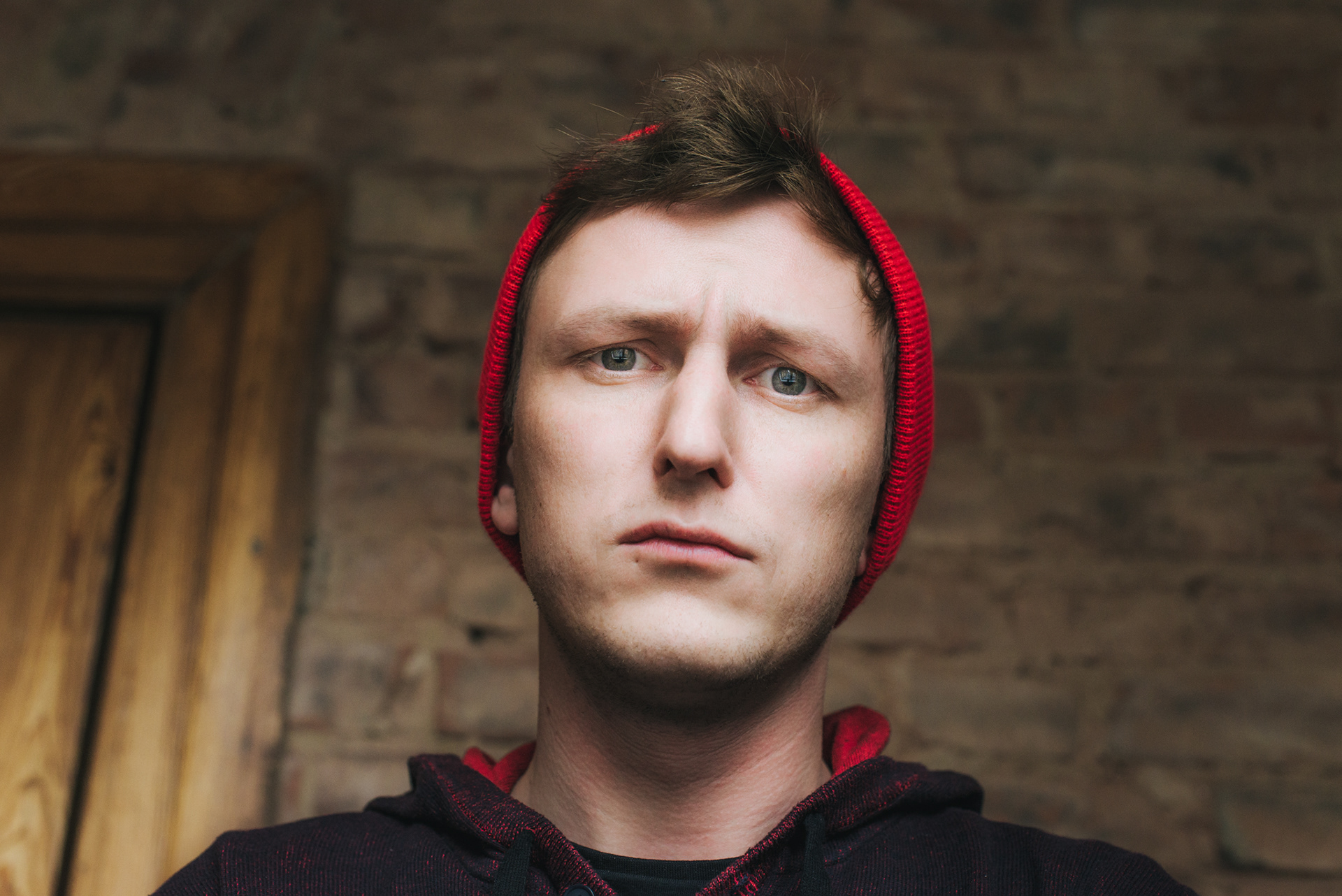 I am a photographer specialized in theatre for promotional, editorial and documentary purposes. I have worked with many theatres and theatre festivals across Poland and Europe, documenting premieres, workshops, events, projects and cultural exchanges. In my work, I focus on showing emotions associated with action, connections between people, their interactions and needs. Personal contact with my subjects while photographing them is very important, it helps me achieve my goal of capturing exactly what I need from the moment. I focus on reaching acceptance, tolerance and common understanding while working. As a former actor and current musician, I know what it is like to be photographed and what kind of patience and energy is needed to work in cooperation with a photographer - especially in silent, focused, organic work between people, between energies and between the different worlds of human sensitivity. As an observer, artist and person emotionally engaged in what is happening during artistic work, I find myself very comfortable with the stage and the various spaces I work in.
  Soy un fotógrafo especializado en teatro para fines promocionales, editoriales, y documentales. He trabajado con múltiples teatros y festivales de teatro a lo largo de Polonia y Europa, documentando estrenos, talleres, eventos, proyectos e intercambios culturales.  En mi trabajo, me enfoco en la captura de emociones asociadas con acción, conexiones entre individuos, sus interacciones y sus necesidades. Es muy importante para mí tener un contacto personal con quienes fotografío, eso me ayuda a lograr mi objetivo de capturar exactamente lo que necesito del momento. Me enfoco en alcanzar aceptación, tolerancia y entendimiento mutuo durante el trabajo. Habiendo sido anteriormente actor y siendo ahora músico, conozco bien cómo es ser fotografiado y el tipo de paciencia y energía que se necesita para trabajar en cooperación con un fotógrafo - especialmente en un trabajo silencioso, concentrado y orgánico, entre personas, entre energías y entre los diferentes mundos de la sensibilidad humana. Como observador, artista, y persona emocionalmente involucrada en lo que está sucediendo durante un trabajo artístico, me encuentro muy cómodo en el escenario y los varios espacios en los que trabajo.
Si está interesado en una cooperación, no dude en ponerse en contacto conmigo utilizando este
formulario de contacto.